Specialist Dermatologist – Durban Skin Doctor
The goal at Durban Skin Doctor is to provide dermatological care based on specific needs. Each patient is different and is best served by treatment plans devised accordingly. Because we see the individual, we have assembled a number of dermatology services to help our patients handle their skin concerns.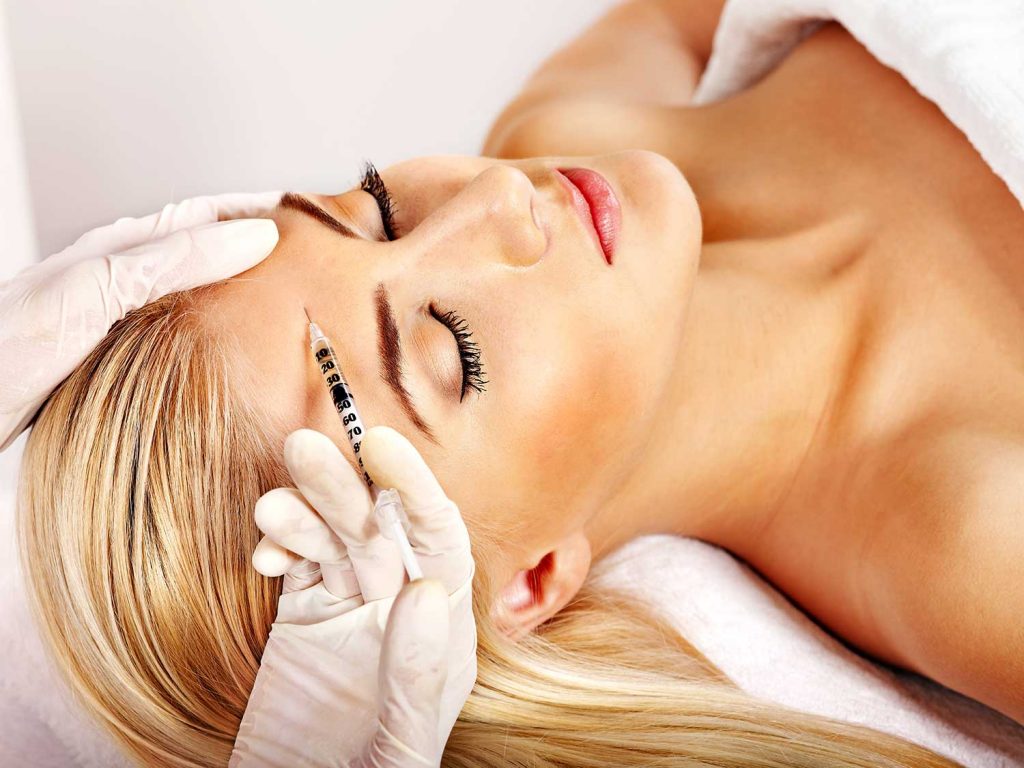 Medical Dermatology
General Dermatology is a comprehensive medical science that consists of identifying, diagnosing conditions of the skin, hair and nails. Dr Khoza, Durban Skin Doctor is a highly skilled dermatologist and takes a comprehensive approach to treat a wide spectrum of skin conditions for all ethnic groups and of all ages.
Conditions we treat:
Aging and Age Spots (Lentigos)
Allergic Reactions
External Genital Diseases
Hyperhidrosis (Excessive Sweating)
Keloids
Newborn and Paediatric Skin Problems
Pigmentation (Melasma & Blemishes)
Psoriasis
Skin Cancer (Melanoma, Basal Cell & Squamous Cell Carcinoma)
Skin Infections (Boils, Abscesses)
Skin tags
Ulcers or Sores On The Skin
Urticaria/Hives
Viral Infections (Shingles, Molluscum Contagiosum)

Surgical Dermatology
We offer the following surgical treatments:
Keloid Surgery and Treatment
Scar Revision
Minor Surgical Removal of Benign and Malignant Tumours
Excision of Cysts
Wet Wrap Therapy

Cosmetic Dermatology
Our Anti-aging Approach: Prevent, Restore, Protect and Deliver.
Focused on the scientific understanding of the different skin types amongst the different ethnic groups and how each type ages differently and therefore there is no "one pill suits all". We have a comprehensive team of Physicians, Endocrinologist, and Dietitians on boards that work with us closely to achieve this.
We offer the following:
Derma-Planning
Dermal Fillers and Skin Boosters
Customised skin care – we take pride in our ability to customize any of our treatments to benefit any skin type, condition and deliver results. Call Now